What SJC has in store for the new Canadian company »The media in Canada
---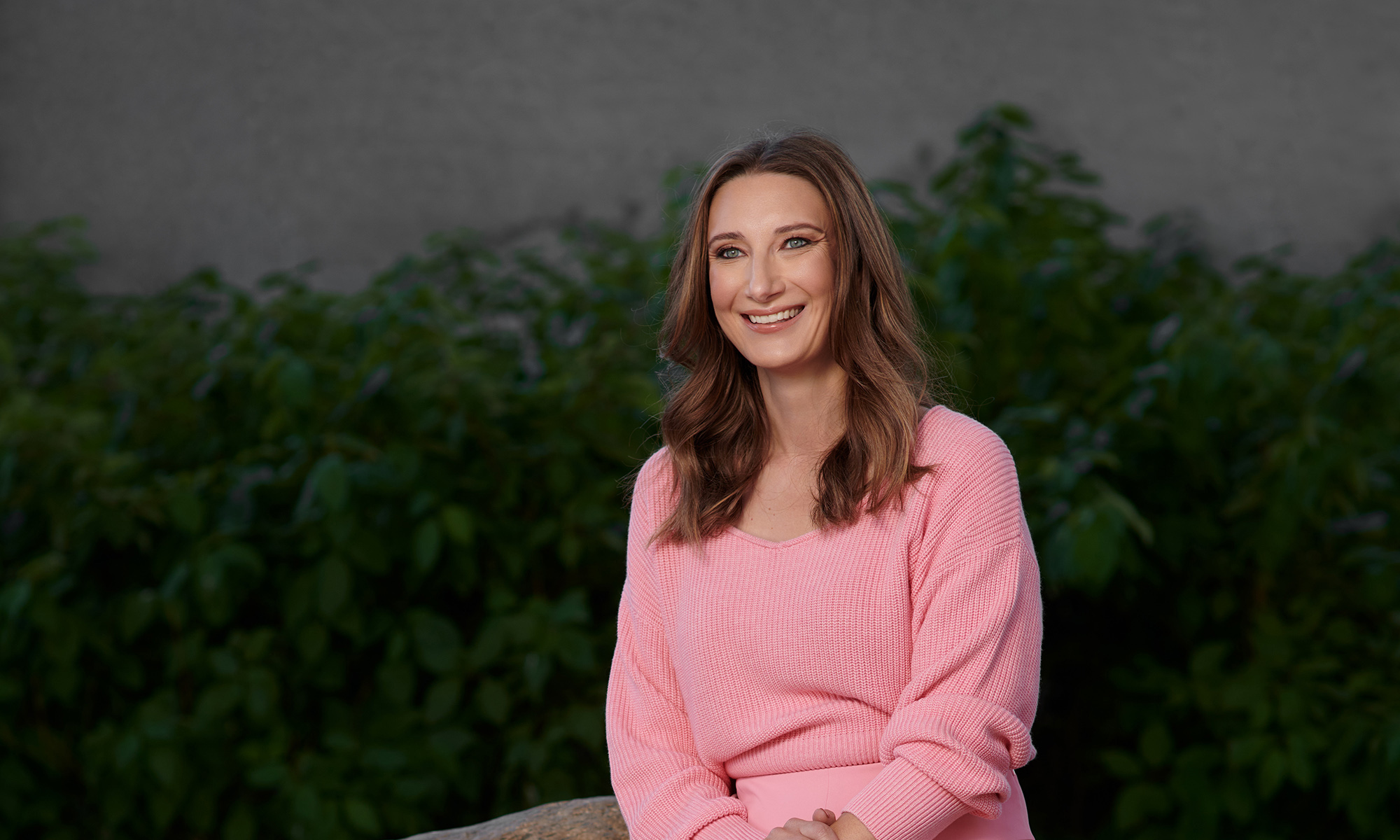 [ad_1]
Canadian company is back with a new look and a refreshed outlook.
Founded in 1927 and now owned by St. Joseph Communications after decades with Rogers Media, the magazine is coming back to print for the first time since 2016 with a quarterly edition on October 4, with the ability to publish more frequently in the future.
Editor-in-chief Charlotte Herrold tells Media in Canada this Canadian company, whose new Canadianbusiness.ca website will launch on October 7, focuses on what it sees as a hitherto untapped resource: Canada's "innovation economy".
"There are a lot of really amazing stories of exciting and dynamic companies in Canada that challenge the status quo," she explains. "There hasn't been a dedicated publication that has really looked at the innovation economy in Canada before. Overall, we've focused on this corridor of downtown Toronto, Bay Street, and the big banks and we've ignored some of those promising success stories that will be the next big thing, the next big Shopify.
As a result, Herrold says Canadian company goes wider, deeper, younger and – bagging it with Life in Toronto and Maclean's for 75,000 combined subscribers – domestic, in terms of reaching readers and replenishing its subscription base.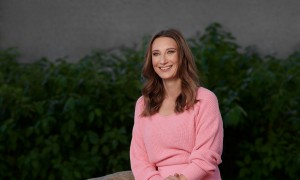 "We're trying to expand the audience that would even be interested in business journalism," says Herrold (in the photo, right). "Really, it's just about reaching out to all those who want to do business better and show up at their job feeling inspired and better equipped to lead in the most effective way. "
Therefore, Canadian company, which partnered with Toronto-based design firm Studio Wyse for the redesign, incorporates a number of new features: The Brief will focus on innovative ideas and people, news and trends; The design will be a photography-focused section that will include purchasable home office items, a designer projector, and state-of-the-art workplaces; The strategies will deliver 'brilliant' ideas for the workplace through case studies of smart companies that have found improvements.
The website will feature a CB Talent Board of curated job listings, and a new corporate membership program called CB Insider will offer discounted admission and access to signature events, virtual masterclasses, and discussions at the fireside, and invitations to quarterly networking nights and thought leadership fairs.
Associate editor Jason Maghanoy says another attraction of CB Insider for advertisers are significant discounts for advertising in Canadian company.
Another new offering is the New Innovators List, which will be released in January in partnership with the Brookfield Institute for Innovation + Entrepreneurship. This is an evolution of CB's Growth 500 ranking that will include recognition through the Innovator Award and a multi-day Innovators Summit.
Herrold says playing a pivotal role in revitalizing the magazine has been rewarding. "We are bringing something new to the media landscape. And that doesn't happen very often these days.
[ad_2]