The Canadian company aims to offer selected options for the style-conscious
---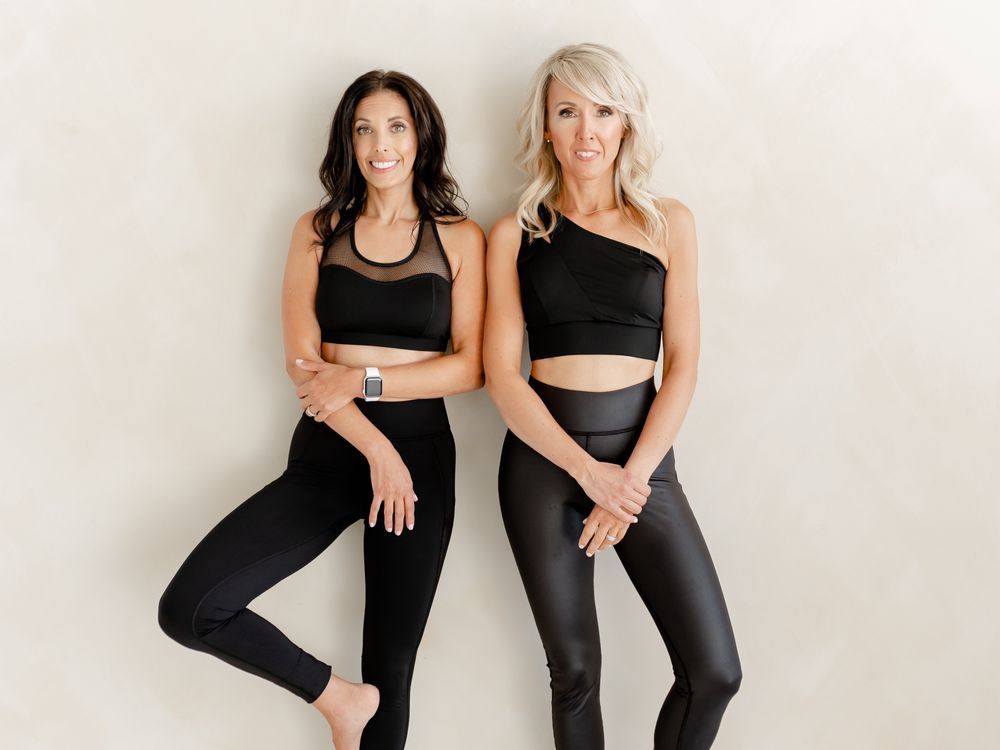 When friends and co-founders Alesha Rayoff-Pearce and Michelle Goldman envisioned their business The Quarterly, they set out to fill what they saw as a "gap" in the Canadian retail market.
Reviews and recommendations are unbiased and products are independently selected. Postmedia may earn an affiliate commission on purchases made through links on this page.
Content of the article
When friends and co-founders Alesha Rayoff-Pearce and Michelle Goldman came up with the idea for their company The quarterly, they wanted to fill what they saw as a "void" in the Canadian retail market, by providing a curated boutique for style-conscious shoppers.
Content of the article
"We believe in wearing fabrics that make you feel good, flattering fits and versatile pieces that maximize your wardrobe," says Goldman. "We build our collection to be your favorite wardrobe items."
Boasting expertise gained through careers in the fashion industry, the duo are committed to delivering fashionable finds from both an in-house line and outside brands. We caught up with Rayoff-Pearce and Goldman to find out more.
Q. For those who don't know, what is The Quarterly? What makes it unique?
Rayoff-Pearce. The Quarterly was conceptualized to take the guesswork out of fashion and bring the focus back to easy, stylish activewear that works with your ever-changing, plan-changing lifestyle trying to fit one thing. what's more. Whether you're working out before or after a back-to-school season, taking a yoga class at home and heading to the office, or gathering for Sunday brunch with your girlfriends, we curate looks to get you through all of this.
Q. Who is the target customer?
Rayoff-Pearce. The millennial mom, someone who is willing to try new brands and pay for quality, is ambitious in her shopping habits and healthy lifestyle, is influenced by product reviews and recommendations. She lives and loves her healthy, family-oriented lifestyle.
Q. What can you share about the company's approach to sustainability?
Goldman. We believe in quality over fast fashion. We work with brands like Girlfriend Collective, Michi and Daub and Design who use long lasting quality materials to ensure less landfills. Many of our partners produce their goods here in Canada while minimizing the carbon footprint. We also minimize the amount of packaging used for each order. We use FSC-certified tissue paper and stickers, printed with soy-based inks, and are acid-free, sulfur-free, and lignin-free.
Content of the article
Q. Is an MVP product offered? If so, which one and what makes it so popular?
Rayoff-Pearce. Each quarter, we partner with a charity to create an exclusive item for a cause we believe in. We donate a portion of our sales to these charities. Our most popular item is our exclusive "La Femme" sweatshirt.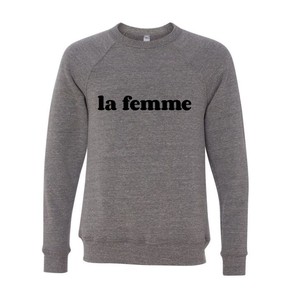 Q. Finally, what is the price range of your products?
A. We work with brands at different price points to create an offer that mixes high and low. Prices range from $89 to $250 and, of course, our sale items are not to be missed.
To learn more, visit Shopthequarterly.com.