Norton Rose Fulbright advises Coveo on its IPO, second Canadian company to join the Pledge 1% ESG initiative
---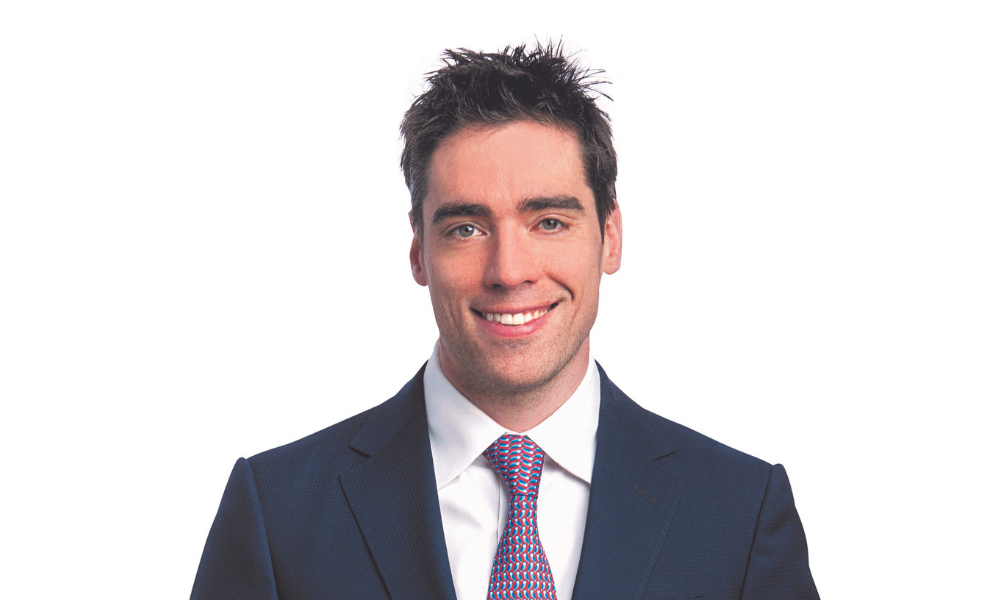 [ad_1]
Since July 2020, there have been 20 IPOs of Canadian technology on the Toronto Stock Exchange, raising $ 50 million or more, while there were only 12 in the 11 years leading up to 2020, a reported the Globe and Mail.
"Coveo was truly one of Canada's first pure AI companies," says Grondin.
Coveo sells software as a service (SaaS) that analyzes data to provide relevance to digital service users. With big tech players like Amazon and Netflix employing thousands of programmers to anticipate the needs, intentions and tastes of their users and deliver recommendations and suggestions, Coveo aims to deliver the ability to deliver a personalized experience for small businesses. companies without large in-house teams.
Coveo was born when the enterprise search software division of Copernic Business Solutions was created by Laurent Simoneau, Richard Tessier and Marc Sanfaçon, who are currently President and Chief Technology Officer of Coveo, Senior Vice President of Products. and senior vice president of technology. The company initially had 30 employees in Quebec City and Palo Alto, Calif., And has grown to 625 employees with four global office centers.
In March 2018, Evergreen Coast Capital – the private equity arm of Elliott Management – led a $ 30 million funding round, followed by another $ 150 million, in 2019, led by OMERS Growth Equity. In July 2019, Coveo acquired Tooso, an AI-driven e-commerce provider. Then, in October 2021, Coveo acquired Qubit, an AI-based personalization service for merchandising teams.
[ad_2]