Indianapolis-based technology company Saaslio acquired by a Canadian company – Indianapolis Business Journal
---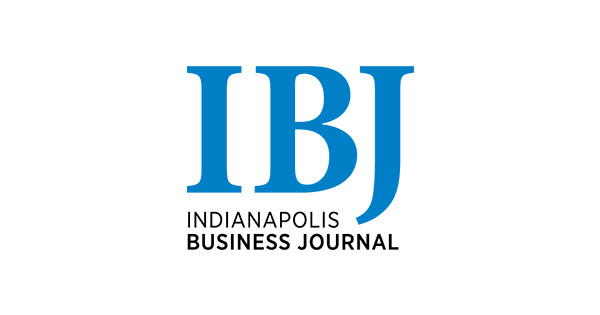 John Harden launched Saaslio in 2020, just when COVID hit the United States. But he had no idea at the time how much the pandemic would affect the product he was looking to develop or the demand for it.
Saaslio, based in Indianapolis, helps IT teams remotely track the software their employees are using, a service that is in high enough demand now that the company has been acquired by Auvik, based in Waterloo, Ontario, which provides software for cloud-based network management.
The companies did not release the terms of the agreement or say how many employees will be affected. But Harden will remain with the company and continue to be a key advocate for Saaslio, which for now will remain a brand within the company.
The companies are still working out the details of the integration, Harden said.
But he said he is confident that Auvik will give Saaslio "the power we need to execute and grow this technology. This is already a very good technology. It's already on the market. But they're going to be able to take it and blow it up on the engineering side.
In 2020, when Harden was launching the company, it wasn't clear how necessary a product like Saaslio would be. Harden was interested in the problems that can arise when a company's employees begin to use more and more software-as-a-service products without running them through an IT department.
It's something that not a ton of people were talking about. But once the pandemic turned nearly every office into a remote work situation, the problem became huge. This is because the use of SaaS products for communication and collaboration has exploded.
"Every employee is just trying to do their job," Harden said. "They have a problem they want to solve, they go to Google and they find a tool that can be a solution. They sign up and put their information in, and then they do their thing.
But what they don't realize, Harden said, is that they're leaving fragments of business information in the cloud that they never tell their IT departments, he said.
All of this information is called "shadow IT" and can threaten a company's security.
This situation is difficult enough for a single company IT manager to handle. But when you're a third-party IT service provider, helping dozens or even hundreds of companies maintain their hardware and software, the need to manage all that SaaS is multiplied. Saaslio caters to these providers.
"We wanted to bring visibility to the IT manager and help them find where all these data shards are," he said. This helps them assess the risks and make the necessary changes.
Harden said that in 2020, as he developed the Saaslio product, it was difficult to convince companies that employee use of SaaS was an issue they needed to think about. But today is a different conversation.
"We were on an outsized growth trajectory leading up to this acquisition," he said.
Saaslio had recruited investors as it grew since 2020. Indianapolis-based Start Something Ventures led what Harden called a launch round, but Harden did not provide financial details.
"We are beyond thrilled because Auvik is going to be able to follow this trajectory that we have and keep it moving," he said. "And so we're going to be able to serve more people with better technology."
Auvik announced the deal on Wednesday, which also said it had acquired Boardgent, a remote management and protection platform for desktops and laptops.
Auvik CEO Marc Morin said in a statement on the acquisitions that Auvik's goal is to support companies that have what's called a distributed workforce – basically employees doing their jobs. from different physical locations – and need a centralized tool to monitor and manage the modern work environment. .
"Auvik, Saaslio and Boardgent have a similar approach to the market and how we value our customers," Morin said. "We believe that the combination of our deep network monitoring and management expertise, experienced workforce, proprietary technologies and innovative solutions enables our unified company to deliver the network monitoring platform ultimate."