Flight Center Travel Group Announces Two New Corporate Canada Appointments
---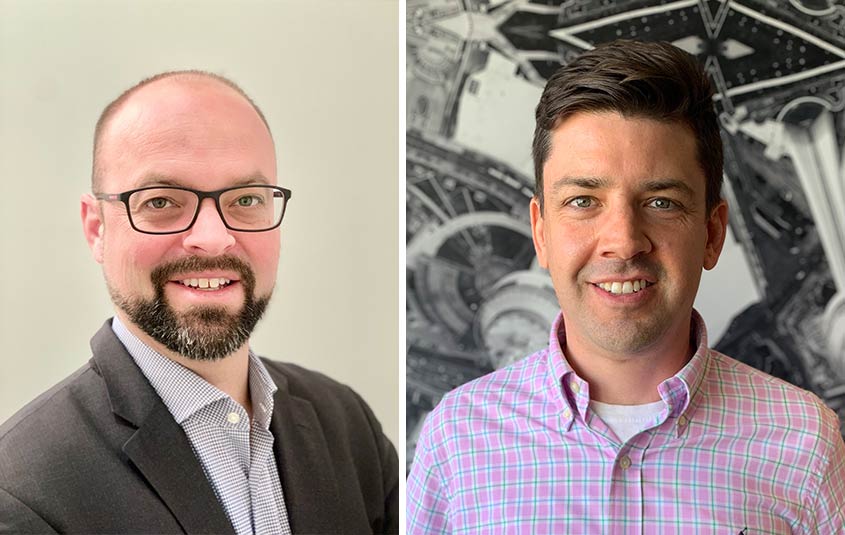 Brian McLaren has been named the new Executive Vice President of Flight Center Brand Canada.
Lynes and McLaren started at Flight Center Travel Group (FCTG) as travel consultants, working their way up through various management positions. Together, they bring more than 40 years of experience to their new roles, embodying the company's "Brightness of Future" philosophy, said Charlene Leiss, President of FCTG for the Americas.
"I couldn't be prouder and more excited for Chris and Brian. They both put in years of hard work and earned the deepest respect from their peers. They have been instrumental in their respective fields to get through a very difficult few years and incredibly deserve these opportunities. I am extremely confident in the future of our Canadian business with these new leadership announcements in place," said Leiss.
Lynes first joined FCTG in 2000 and will continue in his role as President of FCTG's Corporate Traveler brand for the Americas while also taking the helm of all Canadian operations. His primary responsibilities will include the strategic direction and growth of the organization.
"Despite the challenges of the past two years, travel demand today has never been stronger," Lynes said. "We have a clear vision of how we plan to meet our customers' needs in the 'new normal' while continuing to grow as a business."
McLaren's career at FCTG spans two decades, most recently as SVP, Leisure Supply Americas. In his new role as Executive Vice President of Flight Center Canada, he will lead operations across the country and be responsible for retail and digital growth.
"I am delighted to be working with the best group of travel professionals in the industry," said McLaren. "By combining the strength of our people, our technology and our global reach, we are well positioned to provide our customers with exceptional products and services as the Canadian travel market rebounds.