Canadian firm says cheese with £23m deal for Wensleydale
---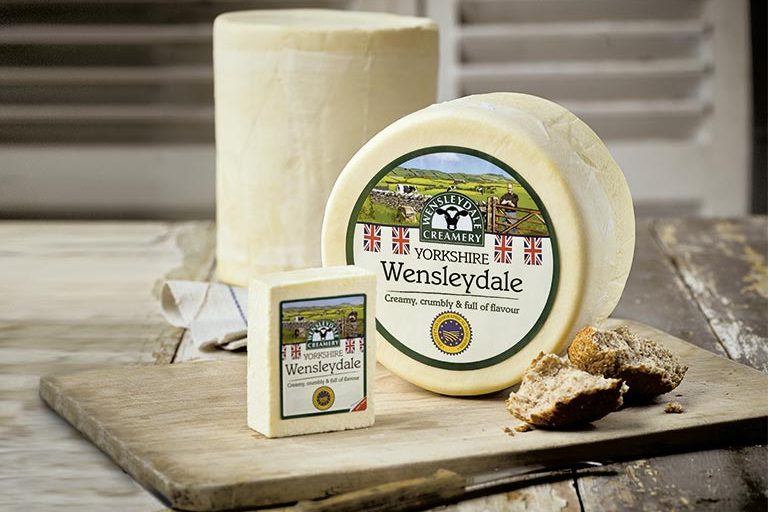 Montreal-based Saputo, one of the world's largest dairy processors, bought Wensleydale Dairy Products for £23 million (C$39 million).
The deal will see Wensleydale, which has two facilities in North Yorkshire and employs around 210 people, join the Canadian company which also has operations in Australia, Argentina, the US and the UK and manufactures brands such as the Cathedral City cheese as well as the brand of butter. Country Life and Clover Spreadable Cheese.
The deal, which is subject to regulatory requirements, is expected to close later this month and is expected to "complement and expand" the company's existing range of UK cheeses.
Lino A. Saputo, Chairman of the Board and Chief Executive Officer of Saputo, said: "Wensleydale Dairy Products is home to an immense amount of passion, care and tradition, but it is only a well-established British company with high-quality products and award-winning cheeses, but our corporate cultures are well aligned, and I am delighted to welcome the entire team to the Saputo family.
Wensleydale Dairy Products was formed after an MBO from Dairy Crest in 1992 and is widely known as The Wensleydale Creamery, but Wensleydale cheese production can be traced back to the 1300s when French Cistercian monks settled in the area.
The company currently produces a range of specialty and regional cheeses with milk sourced from 40 local farms and gained worldwide attention after Wallace (of Wallace and Gromit) declared it to be his favorite cheese in the movie from 1995's "A Close Shave".
A Wensleydale spokesperson said: "The shareholders and directors of Wensleydale Dairy Products are delighted to be able to announce this sale. Following the company's inception in 1992, we are immensely proud of the journey of the past 29 years and would like to express our gratitude to all the staff – many of whom have been with us throughout their existence. We are now equally proud to hand over to Saputo, and are confident that they will continue to build on the legacy built by our late former MD David Hartley.
Jonathan Simms and Kaira Clarehugh of Clarion's corporate team advised Wensleydale Dairy Products; and Taiga Associates provided advisory services.