Canadian business response to Russia's invasion of Ukraine
---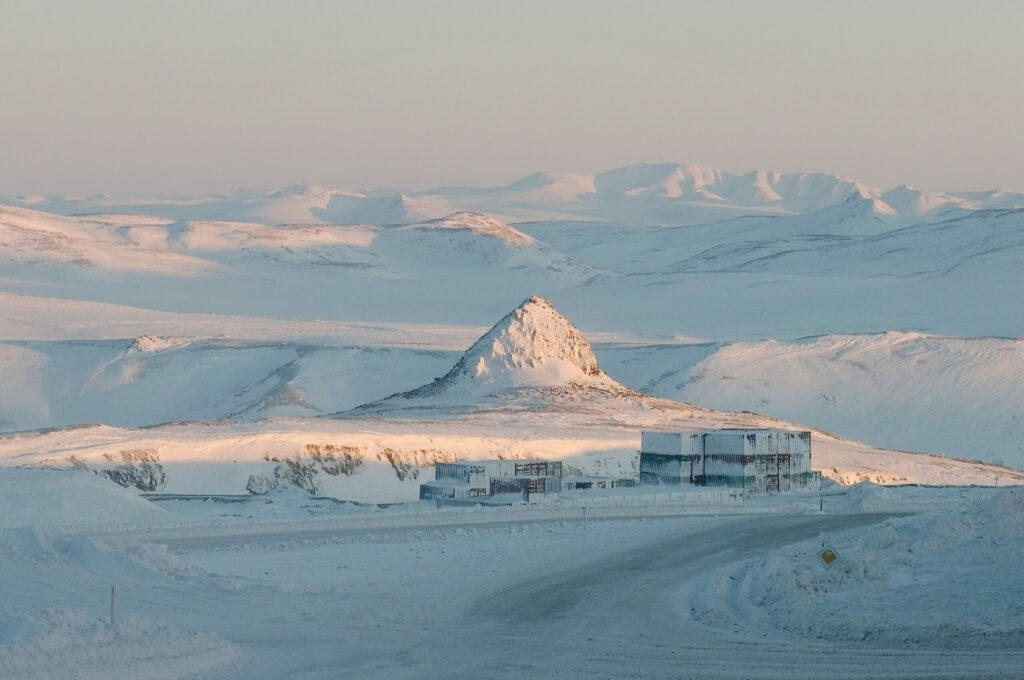 "A very unfortunate development." That's how an executive of Ontario-headquartered Magna International, which employs about 2,500 people in car manufacturing plants in Russia, described Vladimir Putin's invasion of Ukraine.
Global director of external communications Louise Colledge told The Narwhal on Wednesday that Magna was "respectful of the human aspect of this situation and [wishes] for the better to all those affected," but added that the company's operations in Russia were still ongoing. Just when we were about to press send for this newsletter, Magna backtracked and said it was putting these operations on hold.
You might be excused for wondering how come Magna does business in Russia despite all the news of the Trudeau government's growing list of sanctions against the country's corporations and oligarchs. But the company is far from alone when it comes to Canadian companies that appear to have avoided minute-to-minute sanctions so far.
Journalists Emma McIntosh and Carl Meyer scoured the companies' filings and found a number of Canadian players who have invested hundreds of millions of dollars in Russian mining, manufacturing, oil and gas projects.
Take Montreal engineering giant SNC-Lavalin. Carl approached the company to ask if the Russia-related deals the company had described in past press releases were still active.
"The company replied that none were – except one, OAO VNIPIneft."
"After researching VNIPNeft," says Carl, "I found a line in an old news report that suggested the Russian government was a shareholder. was still the case. It was then that I learned that the joint venture partner was Rosneft.
If Rosneft sounds familiar, that's because it's a state-controlled oil and gas company that has been a central target of sanctions from Canada and other countries. SNC-Lavalin says it began divesting itself of its 48% stake in OAO VNIPIneft a few years ago, but the process is "still ongoing.
I caught up with Carl and Emma to find out how they cooked up the track, their first set at the Narwhal, but a familiar practice from their time at the National Observer of Canada. "I swear we've only ever shared a signature in similar dynamic situations," Emma says. "So we really slipped into a stream and [extremely East Side Mario's voice] bada bing, suddenly we had a story!
Talking about how the dynamic of this story changed in no time: After Emma, ​​Carl and other reporters started asking Toronto-based Kinross Gold questions about its plans to lead business as usual with its Russian mines, the company backtracked and said so. suspend these operations. He still refuses to share his long-term plans for Russia, but just last month the Kinross CEO told the press that the country was "a great place for us".
So how does the federal government plan to deal with Canadian companies that maintain operations in Russia? Well, Global Affairs Canada says it's not in the business of providing legal advice on whether the activities or transactions of one company or another might violate sanctions. Government advice to business in Russia? Lawyer standing. Any violation of the penalties, which is a criminal offence, may be investigated by the Canada Border Services Agency and the Royal Canadian Mounted Police, the department said.
As for Carl and Emma, ​​the couple continues to monitor the latest developments on the Ukraine-Russia front.
"It's definitely not something I expected us to cover, on our beats," Emma told me. "But I think it highlights how often resource extraction intersects with human rights issues, which is a very important discussion."
Be careful and call your pension fund,
Arik Ligeti
Hearing director
---
The Narwhal on the 'gram
Looking for a taste of our bite-sized journalism? Head over to our Instagram, where we're always cooking up interesting ways to showcase The Narwhal's visuals and reporting. As one of our followers wrote about the post above, on a Mohawk seed sanctuary: "wow yeah I love EVERYTHING about it 🙏" Join us there huh not ?
---
This week in Le Narval
Document reveals oil and gas lobbyists' influence on BC officials after Indigenous rights ruling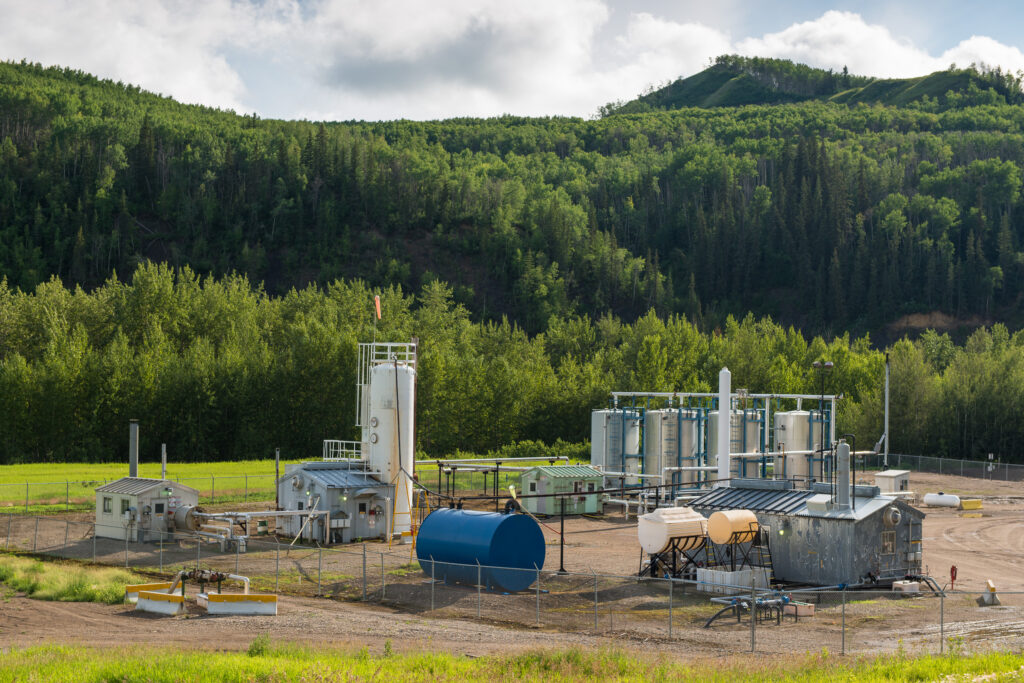 By Matt Simmons
Internal documents released under Freedom of Information legislation show industry lobbyists say Blueberry's unprecedented move will result in the loss of 10,000 jobs and tens of millions in lost annual revenue for British Columbia. But government figures and expert analysis suggest calculating the true economic impacts of upholding Indigenous rights is a more complicated — and potentially more positive — story than what the industry is telling. Read more.
---
Canadian oil and gas not the solution to Europe's energy problems, says Steven Guilbeault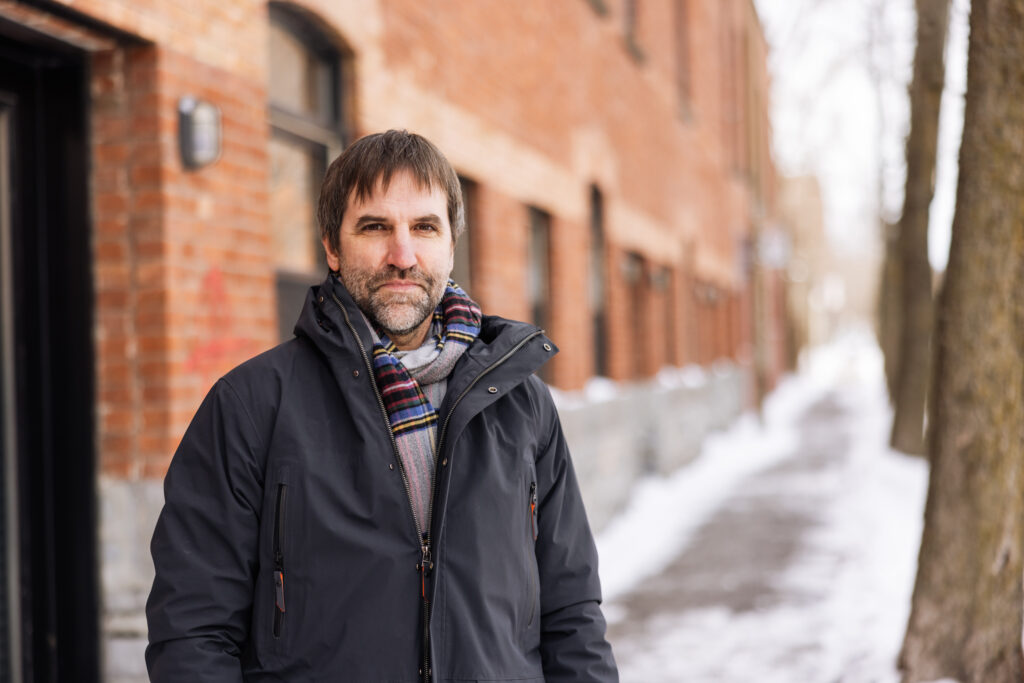 By Natasha Bulowski
Sanctions against oil-rich Russia's invasion of Ukraine have left many countries short of fossil fuel supplies, prompting Alberta Premier Jason Kenney to advocate for pipelines. Canada's environment minister said Europe should focus on renewable energy instead. Read more.
---
What we read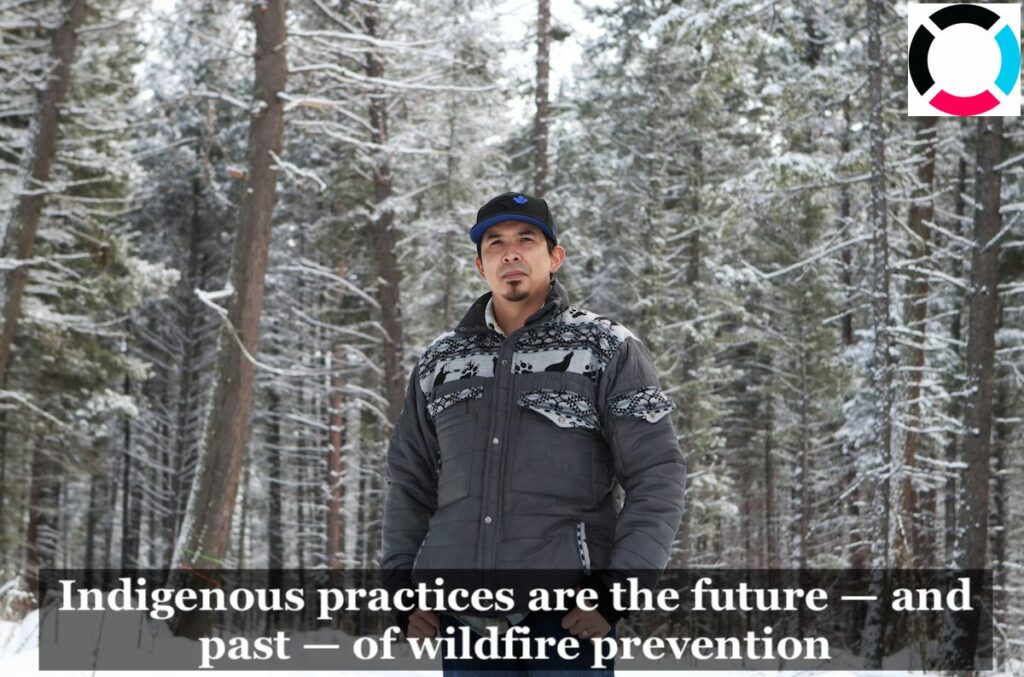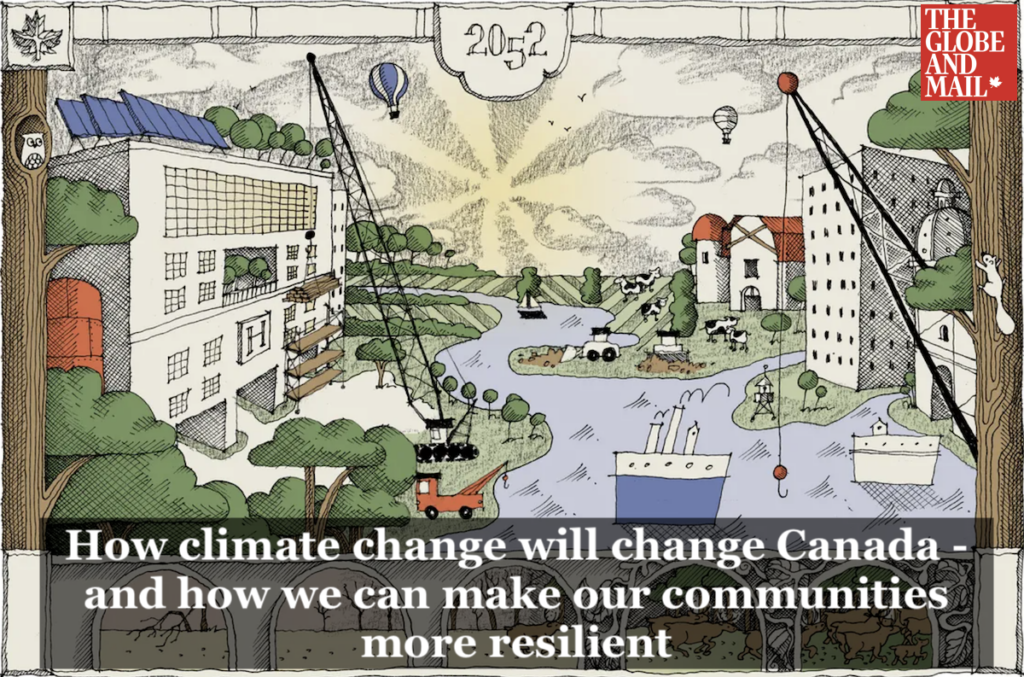 ---

When you sift through documents filed by Canadian companies to search for Russian business ventures. Tell your friends to sign up for stories that turn reports into compelling journalism.