Canadian business insolvency just hit a 35-year high
---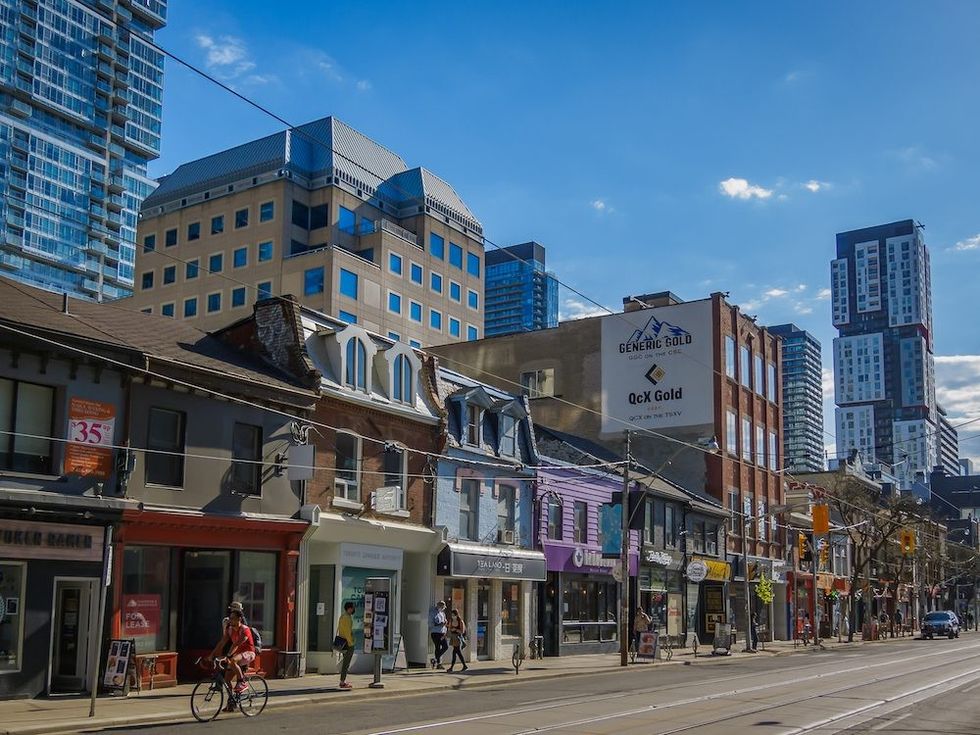 Canadian business insolvency jumped 36.8% in the last quarter from a year earlier, a 35-year high, according to a report by the Canadian Association of Insolvency and Restructuring Professionals (CAIRP). ).
There were 733 corporate insolvency proceedings filed under the Bankruptcy and Insolvency Act in the fourth quarter of last year, down 19.2% from the fourth quarter of 2019, but increased by 9.7% compared to the fourth quarter of 2020. Insolvencies in 2021 decreased by 11% year on year.
CAIRP suspects the reason is that government grants have boosted businesses, even as they have taken on additional debt as a result of COVID-related lockdowns. The Canadian Federation of Independent Business says the average COVID-19 debt for small businesses in Ontario is $190,000 and only 35% of small businesses have maintained normal revenues, while 18.5% are actively considering bankruptcy.
Read: Provincial $10,000 grant is too little too late for Toronto bars and restaurants
Many businesses have survived on extremely low interest plus government support, and CAIRP says many "fragile small businesses" may choose to walk away rather than consider insolvency or restructuring. With revenues still falling for most businesses, COVID-19 support measures have plunged them into deep debt and many are at risk of default, especially as inflation takes its toll.
Retail and foodservice are struggling the most
The sectors of the economy that saw the biggest drop in insolvencies in 2021 were retail, accommodation and food services, while construction, transportation and warehousing saw the biggest increases.
Consumer insolvencies increased 5.5% in Q4 2021 from the previous quarter to 22,266 individual bankruptcy filings or proposals, but fell 4.7% from Q4 2020 and 36, 7% from the same period in 2019. CAIRP says consumer insolvencies could return to pre-pandemic levels by the end of 2022, when interest rate hikes take effect. In addition, Canadians who relied on government support in the event of a pandemic will also struggle to cope with rising household debt and debt service charges.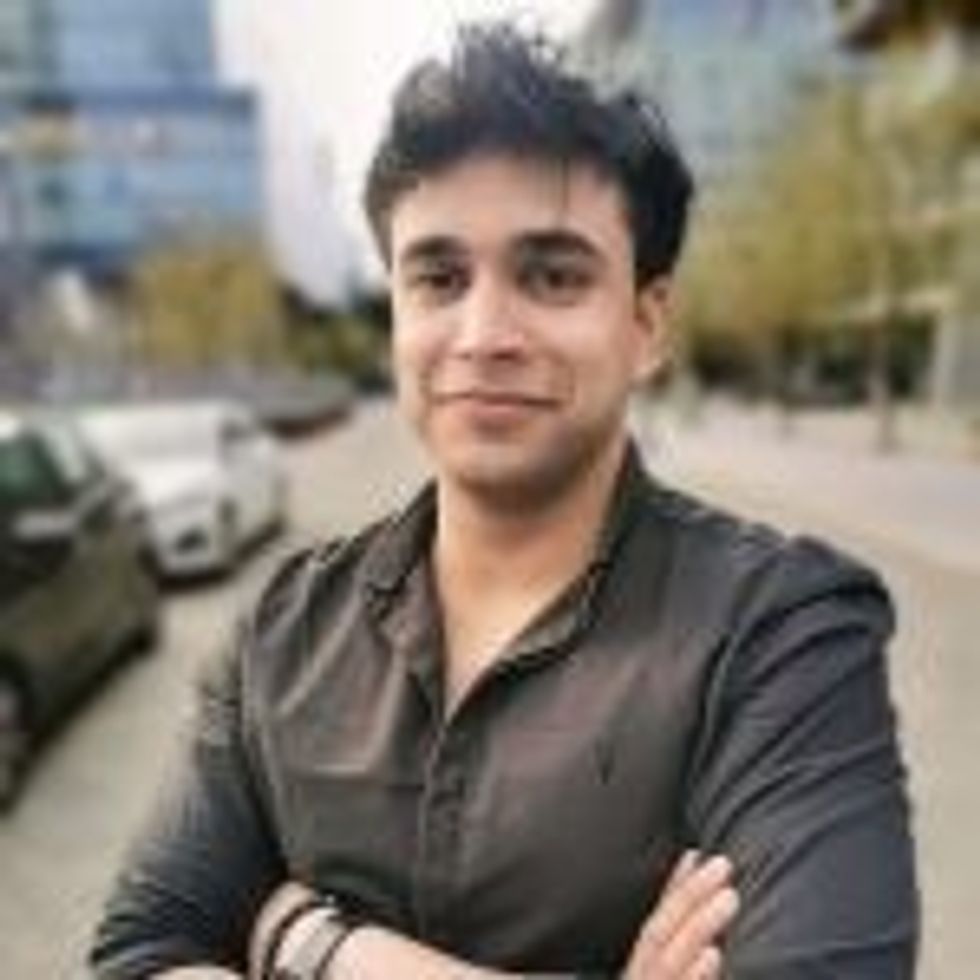 Written by
Neil Sharma
Neil covered housing and real estate for several years as a Toronto-based journalist. Prior to joining STOREYS, he was a regular contributor to the Toronto Star, Toronto Sun, National Post, Vice, Canadian Real Estate Wealth and several other publications. Do you have a real estate history? Email him at [email protected]
More from the author