A Canadian company authorized to study ayahuasca and the San Pedro cactus
---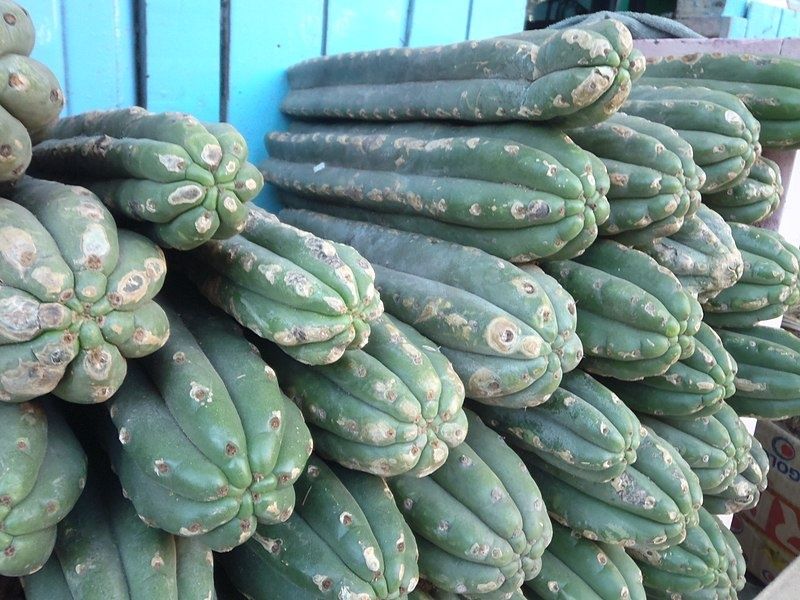 "This is a first step to help us better understand their mechanisms and potential therapeutic applications"
Content of the article
Numinus has expanded the list of substances it is legally authorized to study.
Content of the article
The Vancouver-based company has been approved by Health Canada to research and study ayahuasca, which contains DMT, and San Pedro cactus, which contains mescaline.
"This is a first step to help us better understand their mechanisms and potential therapeutic applications," said Sharan Sidhu, Chief Scientist and CEO of Numinus Bioscience, said in a press release.
What Canada's Special Access Program means for patients and doctors

Health Canada denies medical professionals access to psilocybin for training purposes

Canadian doctors can now request patient access to restricted drugs, including MDMA and psilocybin
The company has previously been licensed to work with psilocybin, LSD, MDMA and ketamine and its reseller license allows Numinus to own, test, produce, assemble, sell, export and deliver a range of psychedelic compounds.
Content of the article
Acknowledging that these substances have long had traditional and ceremonial uses, Payton Nyquvest, CEO and Founder of Numinus, said the latest amendments "honor and build on these practices while allowing us to do new clinical research and deepen the body of scientific data for large-scale development". and better public access to life-saving therapies.
In January, Numinus was included in a Health Canada list of companies that can supply psilocybin to applicants approved through the Special Access Program (SAP).
Health Canada amended the Special Access Program (SAP) earlier this year, allowing physicians to request patient access to restricted drugs and psychedelic treatments like psilocybin and MDMA-assisted therapy, on a case-by-case basis. per case.
Content of the article
The news was first celebrated in some corners, but supporters say it doesn't go far enough.
Spencer Hawkswell, CEO of TheraPsil, a British Columbia-based nonprofit that helps Canadians access psychedelic-assisted psychotherapy, previously said Growth Op that the changes to the SAP are a "stop-gap measure".
"We have been shouting in the streets for a few years that it is too little too late. But it really is. So as happy as some of us are, we need more, and medical regulations are that answer," he said.
The organization is currently fundraising to support a potential legal challenge after Health Canada informed TheraPsil last month that it planned to deny medical professionals Section 56 exemptions to access psilocybin for training purposes.
Content of the article
According to the organization, 86 health care practitioners enrolled in TheraPsil's psilocybin therapy training program received "intent to refuse" letters. TheraPsil says professional education on psilocybin is desperately needed as more and more Canadians choose this treatment option.
The organization says it has more than 1,500 patients on its waiting list and only 19 practitioners have received exemptions to complete its training program.
"[Psilocybin] is not just a drug that you give to a patient," Hawkswell said. Growth Op in January. "It's drug therapy. We need trained healthcare practitioners to be there to hold space and provide therapy for these patients.
To subscribe to weekend dispensarya weekly newsletter from The GrowthOp.